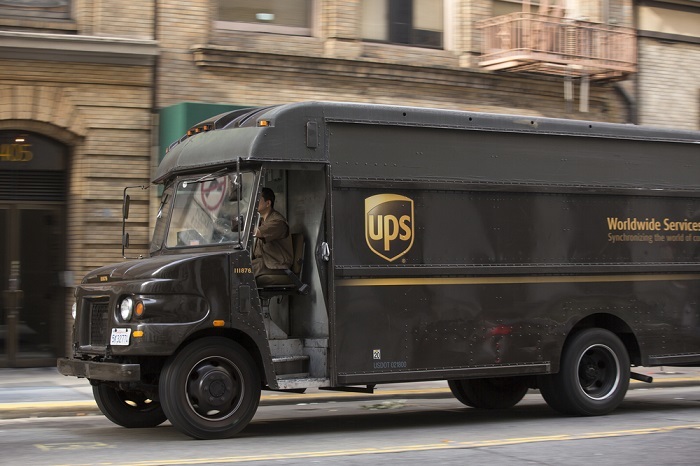 The hiring spree among US transportation and warehousing companies clearly signals preparation for a strong peak holiday shopping season this year, with emphasis on e-commerce pushing goods through pipelines reaching from container ships to small package couriers.

Transportation and warehousing companies added 24,000 jobs to their payrolls in September, the US Labor Department announced Friday. Strong job gains by warehousing and courier companies suggest e-commerce retailers are preparing for substantial online business and are laying the groundwork needed to process and fulfill the orders they expect to stream in from November through January.

The transportation job numbers were the latest indication the US economic recovery still has legs. Overall, the US economy added 134,000 jobs and the national unemployment rate dropped to 3.7 percent, a 48-year low for US workers.

August's job growth was revised up to 270,000, from 201,000, and July's to 165,000, from 147,000. September's hiring number may have been affected by Hurricane Florence, which disrupted job markets and the regional economy on the southeast Atlantic Coast.

Since July, transportation and warehousing firms tracked by the US Bureau of Labor Statistics (BLS) have added 45,100 jobs, bringing their total to 5.376 million. The sector, which includes trucking, rail, aviation, couriers, and warehousing, added nearly 174,000 jobs in the last 12 months.

Now, even railroads are adding jobs
Even railroads, which cut payroll substantially following a recent peak of 248,100 jobs in April 2016, are adding jobs year over year as well as month to month, the BLS data show. The annualized employment comparison turned positive for the first time in 14 months in August.

Trucking added 4,900 jobs in September from August, and increased hiring 2.3 percent year over year, representing a gain of 33,100 jobs. The preliminary increase in trucking's headcount last month followed a 5,900 job gain in August that put carrier payroll above 1.480 million.

That's evidence of a definite uptick in hiring in August and September, after trucking employment increased steadily but in smaller amounts through much of 2018. That may signal for-hire trucking firms, despite a driver shortage, are doing a better job attracting workers.

Warehousing was the clear winner among the industrial transportation sectors. Warehousing firms created 8,400 new jobs in September, a 5.3 percent year-over-year gain. Courier firms added 5,100 jobs, following up a 3,600 gain in August and 7,200 increase in July.

Jobs growth did shrink in September, with the 134,000 new hires being the smallest number in a year. Economists had expected the US to add 185,000 jobs. But with the US hitting what has long been considered full employment, it's increasingly difficult to make such high numbers.

The higher warehousing and courier payrolls are a forerunner of e-commerce growth this quarter. Amazon recently announced a $15 an hour minimum wage starting Nov. 1, raising the ante in the battle for blue-collar and younger employees.

UPS last month said it would hire 100,000 temporary workers to handle the shipping peak this holiday season, a 5 percent increase from the 2017 pre-Christmas autumn peak. FedEx plans to add 55,000 workers, a 10 percent increase year over year. XPO Logistics will add 8,000 workers.

Contact William B. Cassidy at bill.cassidy@ihsmarkit.com and follow him on Twitter: @willbcassidy.