In the fast-paced and dynamic landscape of the Washington Metropolitan Area, reliable and efficient courier services have become a necessity for individuals and businesses alike. The search for a "courier service near me" is driven by the need for timely, secure, and personalized delivery solutions. In this article, we will delve into the reasons why people in the Washington Metropolitan Area are increasingly turning to DC Courier Services as their preferred choice and how the company excels in meeting their diverse needs.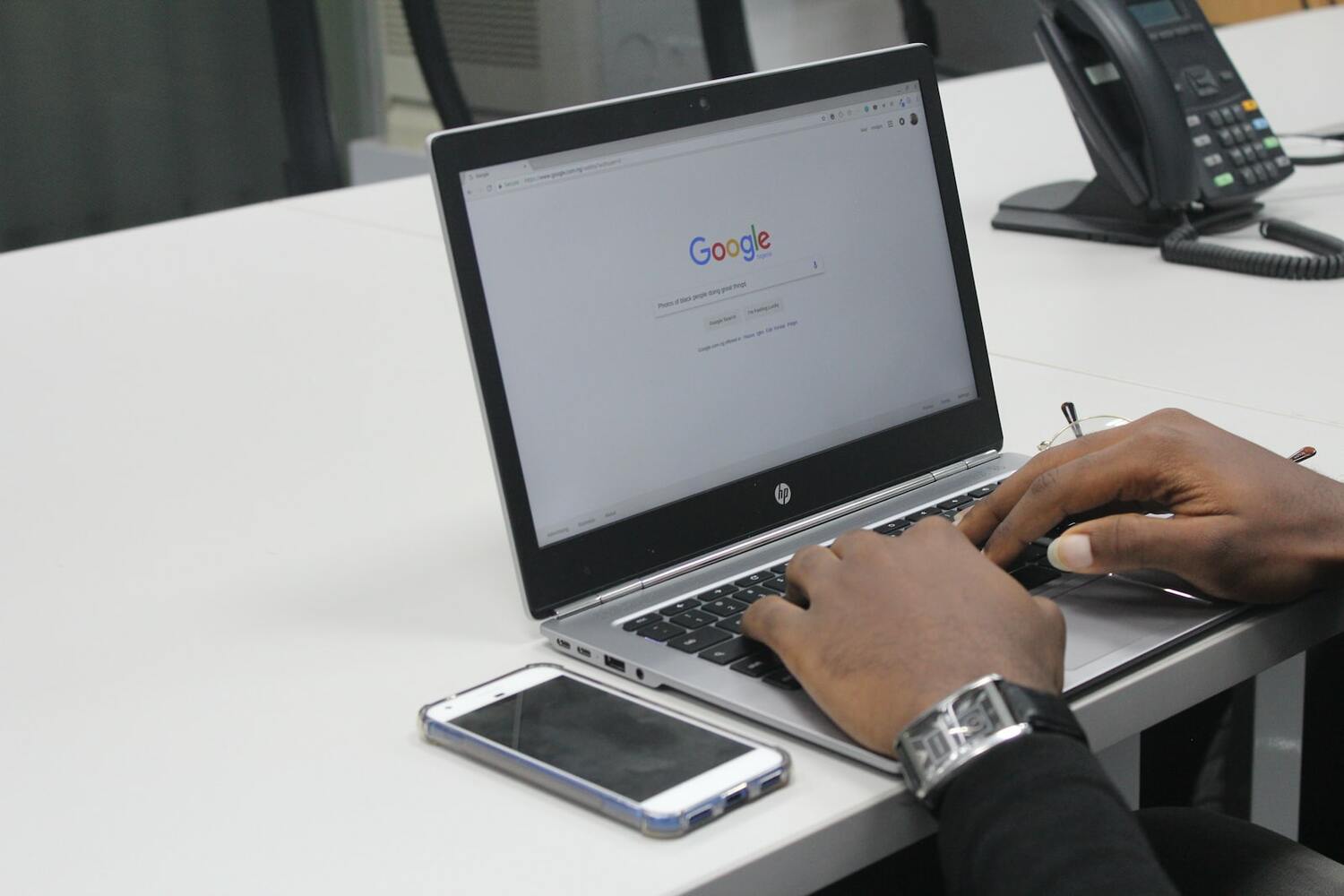 Time-Sensitive Deliveries: Ensuring Expediency in the Nation's CapitalTime is of the essence for the residents and businesses of the Washington Metropolitan Area, where efficiency and promptness play crucial roles in everyday operations. DC Courier Services understands the urgency behind time-sensitive deliveries and has tailored its services to meet these demands. With a robust and well-organized delivery network, the company ensures that urgent packages reach their destinations within the same day or even on an express basis. When time is of the essence, count on DC Courier Services to deliver your packages promptly and reliably.

Security and Confidentiality: Safeguarding Sensitive MaterialsIn a region encompassing governmental institutions, legal firms, and industries dealing with highly sensitive information, the secure and confidential handling of packages is paramount. DC Courier Services recognizes the importance of privacy and takes significant measures to ensure the safe transportation of sensitive materials. From legal documents to medical records and confidential business files, their expert couriers are trained to handle such deliveries discreetly and with the utmost care. Trust DC Courier Services to safeguard your valuable and confidential packages throughout the entire delivery process.

Personalized Solutions: Tailoring Services to Unique RequirementsEvery delivery requirement is unique, and DC Courier Services understands the need for customized solutions. The company takes pride in offering personalized services that cater to the specific needs of their clients. Whether it's a one-time delivery or a long-term contract, DC Courier Services offers flexible scheduling, convenient pick-up and drop-off options, real-time tracking, and dedicated customer support. Their goal is to make the delivery process as seamless and hassle-free as possible, ensuring complete satisfaction for all their customers.
Local Expertise and Knowledge: Navigating the Washington Metropolitan Area with EaseThe advantage of working with a courier service that has local expertise cannot be overstated. By choosing DC Courier Services, residents and businesses gain the advantage of professionals who are intimately familiar with the unique geography and traffic patterns of the Washington Metropolitan Area. This deep understanding enables their couriers to navigate the area efficiently, choosing the most optimal routes and avoiding potential traffic congestion. When time is of the essence, DC Courier Services' local expertise ensures the fastest and most reliable delivery services available.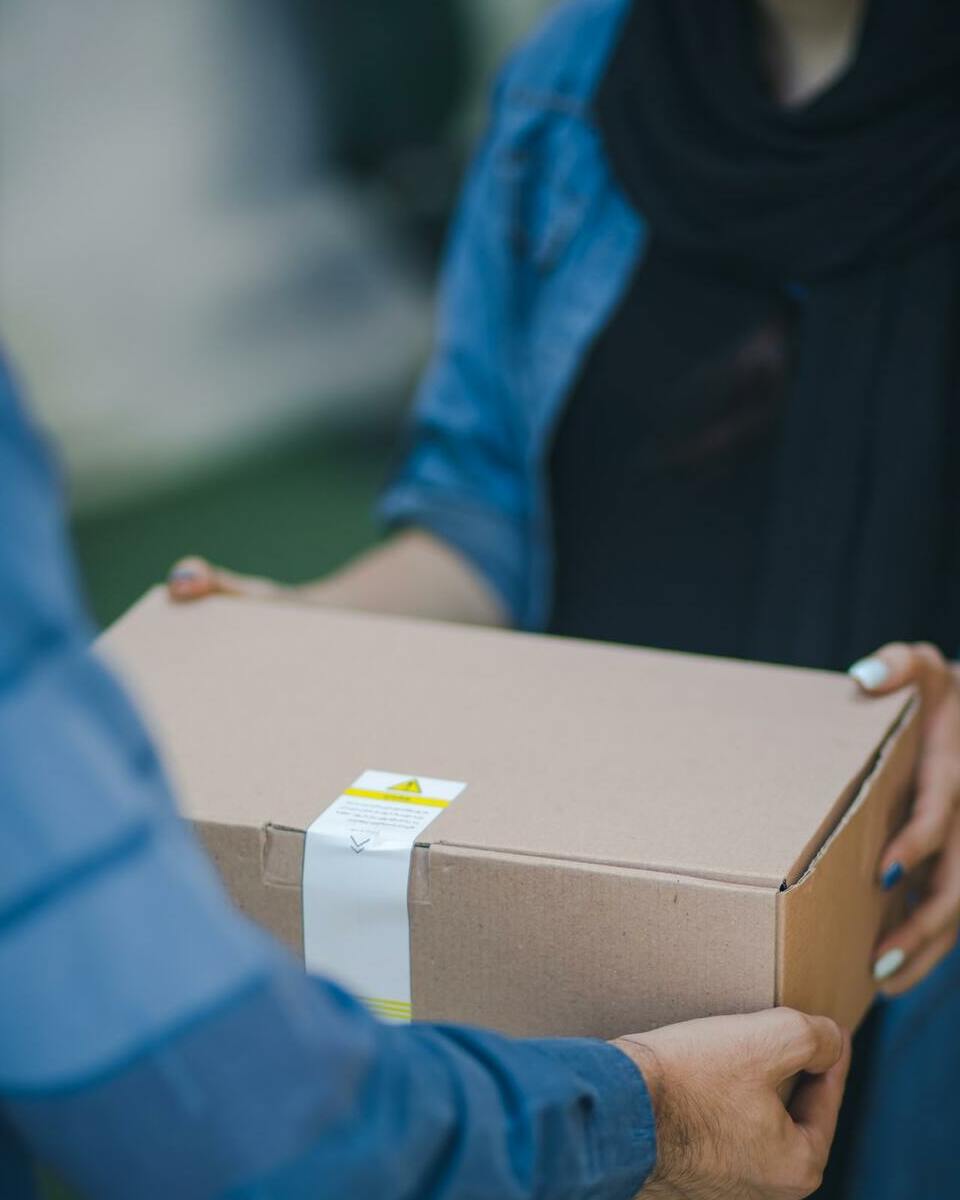 Cost-Effectiveness: Maximizing Efficiency while Minimizing ExpensesContrary to common misconceptions, courier services can offer cost-effective solutions, particularly for businesses with recurring delivery needs. By outsourcing their delivery requirements to DC Courier Services, businesses can significantly reduce the expenses associated with maintaining an in-house delivery fleet. Costs such as vehicle maintenance, insurance, fuel, and personnel can be minimized. Furthermore, DC Courier Services offers competitive pricing plans and packages that can be tailored to the specific needs of businesses, providing a cost-effective solution without compromising on quality or efficiency.
Conclusion:As the Washington Metropolitan Area continues to thrive, the demand for reliable and efficient courier services is at an all-time high. DC Courier Services has established itself as the go-to choice for individuals and businesses in the region, addressing their need for prompt, secure, and personalized deliveries. With a commitment to experience, a focus on security and confidentiality, a dedication to customization, and a deep understanding of the local landscape, DC Courier Services stands out as the premier courier service provider in the Washington Metropolitan Area. Partner with DC Courier Services and experience the convenience, efficiency, and peace of mind that come with their reliable and professional courier services.