With the threat of a UPS strike looming, businesses and individuals are seeking efficient alternatives to ensure timely and reliable package deliveries. In the Washington Metropolitan area, the solution lies with DC Courier Services. As the potential UPS disruption creates uncertainty, DC Courier Services step up as the go-to option for seamless logistics operations. Offering same-day and next-day delivery options, alongside their local expertise and personalized solutions, DC Courier Services present a compelling alternative for those in need of swift and dependable deliveries during and after the UPS strike.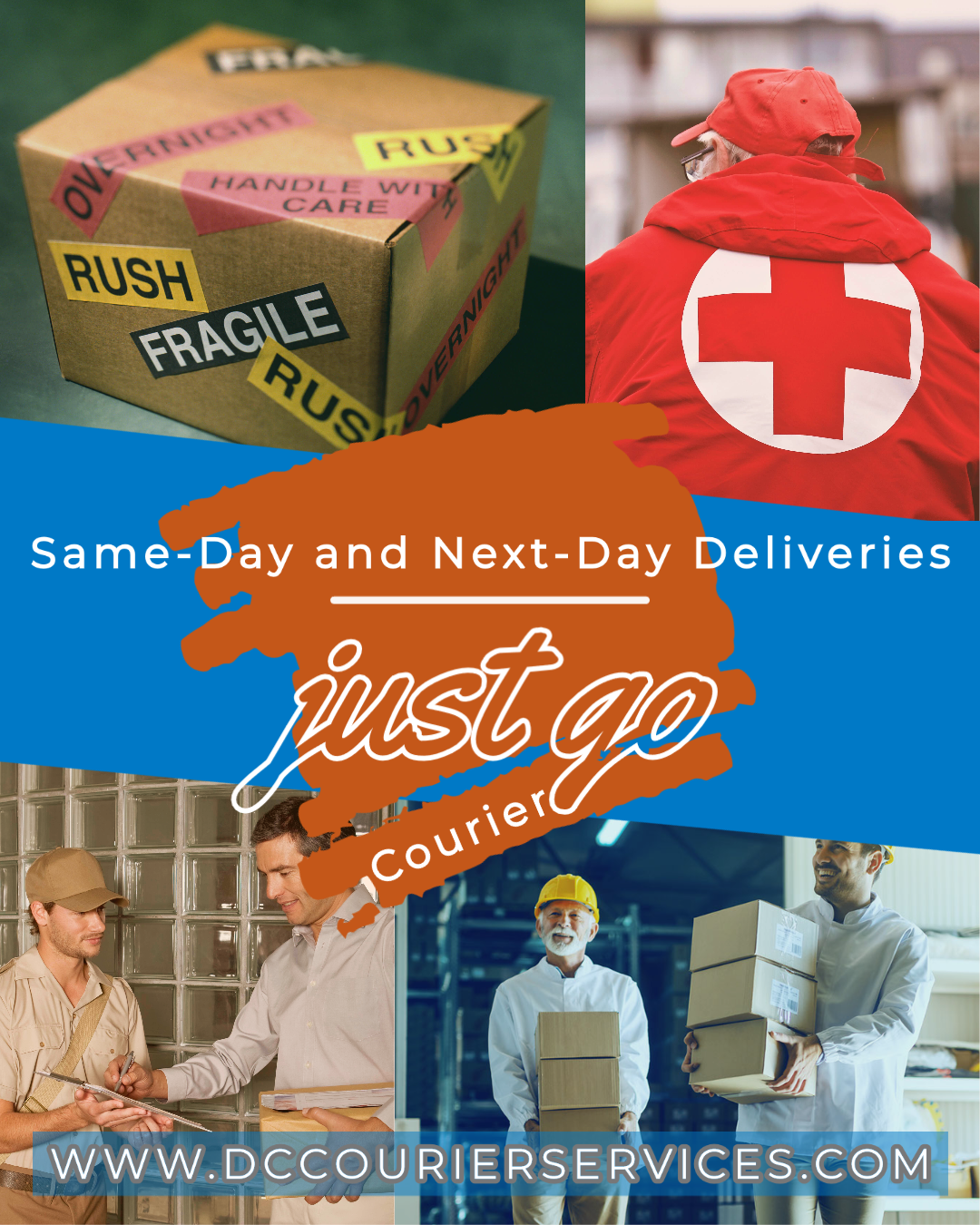 Local Expertise and Knowledge:DC Courier Services' in-depth understanding of the Washington Metropolitan area provides a significant advantage over national carriers. Navigating local roads and traffic patterns with ease, they guarantee expedited deliveries and minimize transit times. As the UPS strike unfolds, businesses can rely on DC Courier Services' familiarity with the region to maintain efficient deliveries, meeting crucial deadlines without disruption.
Reliable Same-Day Deliveries:Urgent deliveries during the UPS strike require prompt and reliable solutions. DC Courier Services specialize in same-day deliveries, ensuring your time-sensitive packages reach their destinations on the very day they are dispatched. Whether it's a crucial document, a last-minute gift, or perishable goods, their expedited services cater to immediate needs, keeping your business operations running smoothly.
Next-Day Delivery Options:As the UPS strike potentially disrupts regular delivery schedules, DC Courier Services offer convenient next-day delivery options. With their efficient logistics and robust tracking systems, they ensure packages are collected and delivered promptly, adhering to the strictest timelines. Choosing DC Courier Services for next-day deliveries guarantees a seamless transition from standard services, minimizing any potential setbacks caused by the UPS strike.
Flexible Solutions Tailored to Your Needs:DC Courier Services' customer-centric approach extends to their delivery options. From same-day to next-day deliveries, they offer flexibility in tailoring their services to your specific needs. Whether you require specialized handling for fragile items, designated time slots for deliveries, or unique preferences, DC Courier Services are committed to accommodating your requirements with precision and care.
Post-Strike Continuity:While the UPS strike may cause temporary disruptions in the package delivery market, DC Courier Services ensure continuity beyond the strike's resolution. Their commitment to excellence and personalized services extends beyond the UPS work stoppage, providing businesses with a reliable, long-term logistics partner. This reliability fosters trust and confidence in the face of future uncertainties.
As businesses and individuals prepare for the potential UPS strike, DC Courier Services stand out as the ideal alternative for seamless logistics operations. With their local expertise, reliable same-day and next-day delivery options, and commitment to tailored solutions, DC Courier Services ensure timely and efficient deliveries during and after the UPS strike. Entrust your packages to DC Courier Services and experience a level of service that keeps your business moving forward, even in the face of potential disruptions.